SET5 or SET3: How to Find the Right Device
SET 3 or SET 5: Which SET device is recommended for which application?
The two device types, SET3 and SET5, differ in the number of activation units (catalysts) they have and therefore also in their effectiveness. The SET3 device has three activation chambers (catalysts), while the SET5 has five. The more activation chambers a device has, the more powerful will be its performance..
Recommendation:
The OET3 device is perfect for healthy persons who are seeking to prevent disorders from occurring in the first place.
For chronic disorders such as pulmonary disease (COPD, pulmonary emphysema, asthma), macular degeneration (AMD), cardiovascular disease, diabetes mellitus and/or for elderly patients, we strongly recommend the SET5. This device quickly supplies the energy that is urgently needed to improve regulation and regeneration and hence increase vitality and quality of life. The effect on disturbed regulation processes in the body is measurable by ANS analysis (measurement of heart rate variability, ECG), which is scientifically acknowledged and GOLD standard. Heart rate variability (HRV) is established in various guidelines as a basic diagnostic technique that can reveal regulatory disturbances at an early stage. Similarly, HRV measurement or ANS analysis can demonstrate the effectiveness of therapy and identify improvements in basic regulatory processes.
Five-language menu (German, English, Dutch, French, Spanish)
Two customised profiles with stored preferences available
Large LCD display for easy readability
Glass keypad with sensor buttons in two-colour system
Integrated colour therapy with seven colours and white. Colours are individually selectable or automatically change, for example, every 5, 10 or 90 seconds
Aromatherapy by means of external aromas
Selectable whisper mode for pump (e.g. for use during the night)
Signal level selectable in three stages
Autostart function as soon as power is applied (coin-operated machines, tanning bed combination, etc.)
Continuous operation selectable
ChipCard System optional with the SET5 to add time credit to ChipCard (for commercial operators)
Maintenance & Service of the SET Devices
4,000 operating hours before first service check (12,000 applications of 20 minutes each)
Apart from the daily recommended water change and the change of the air filter every 70 operating hours no service or maintenance work is necessary
If required, device software can be updated by our trained staff via the USB interface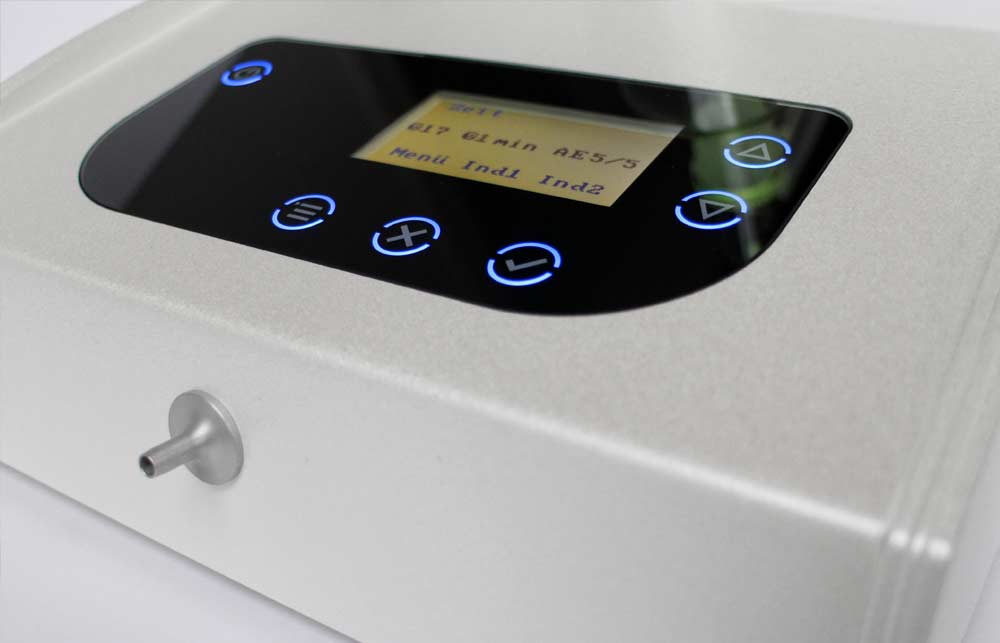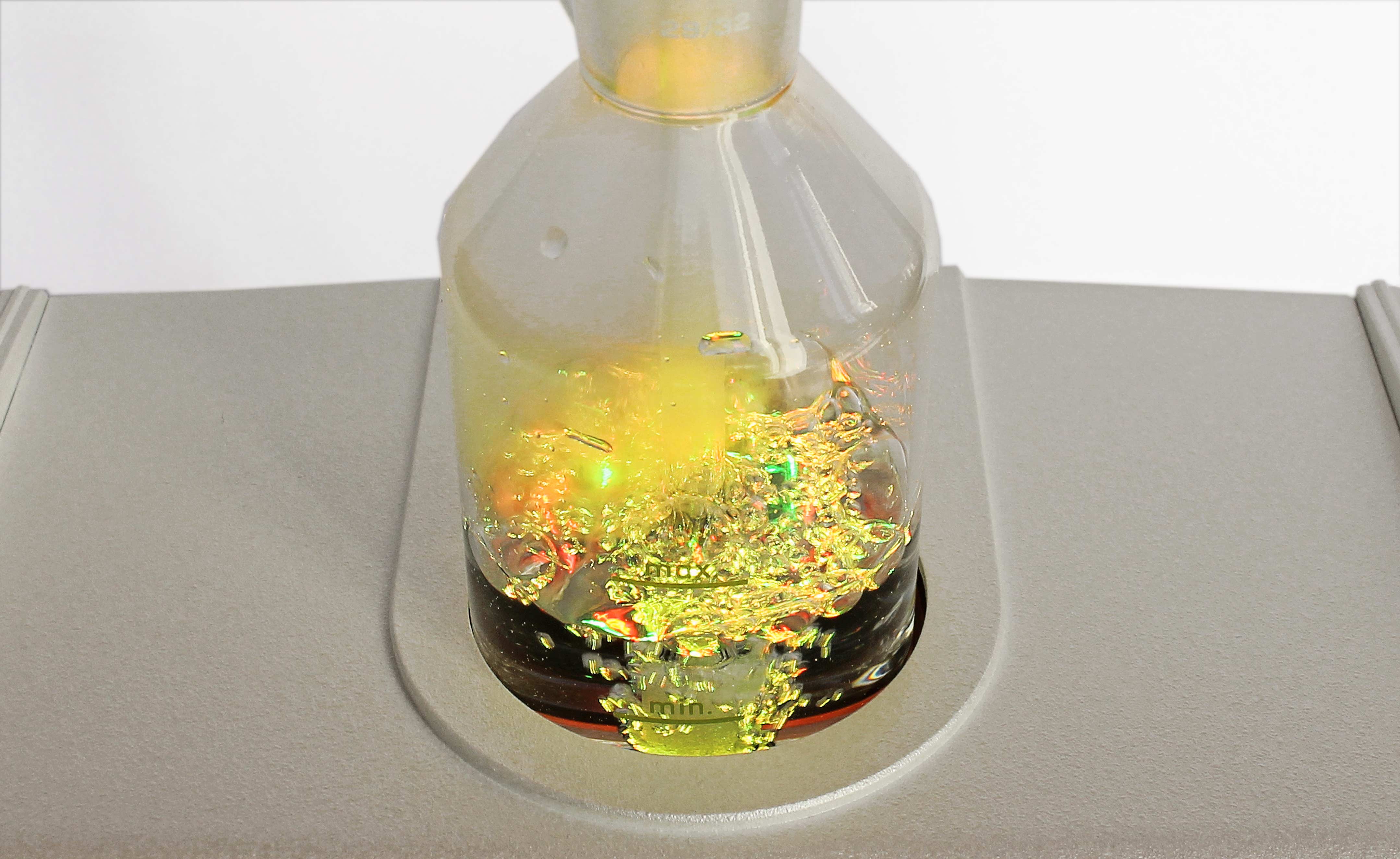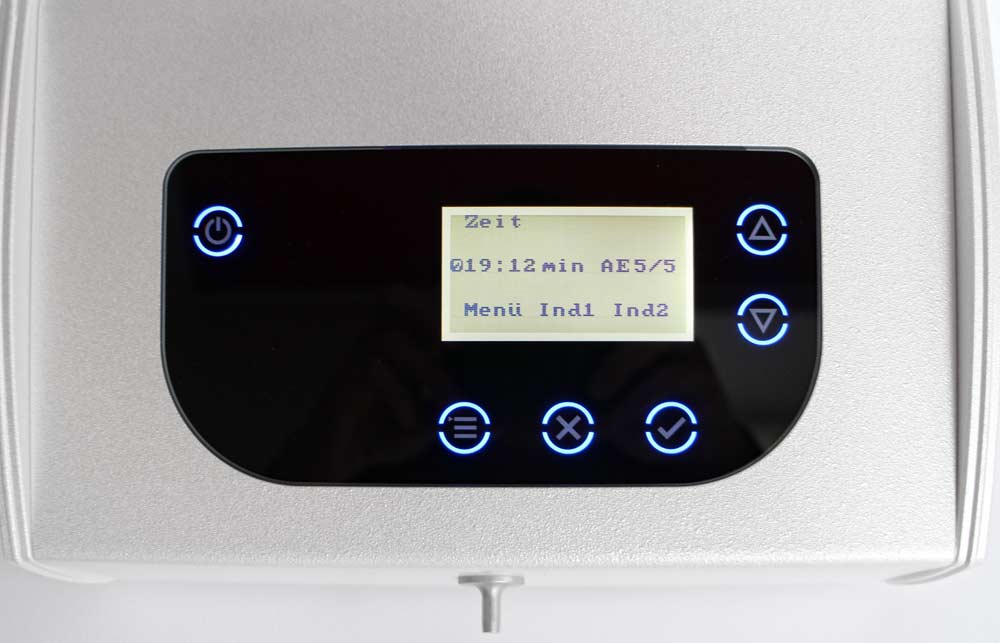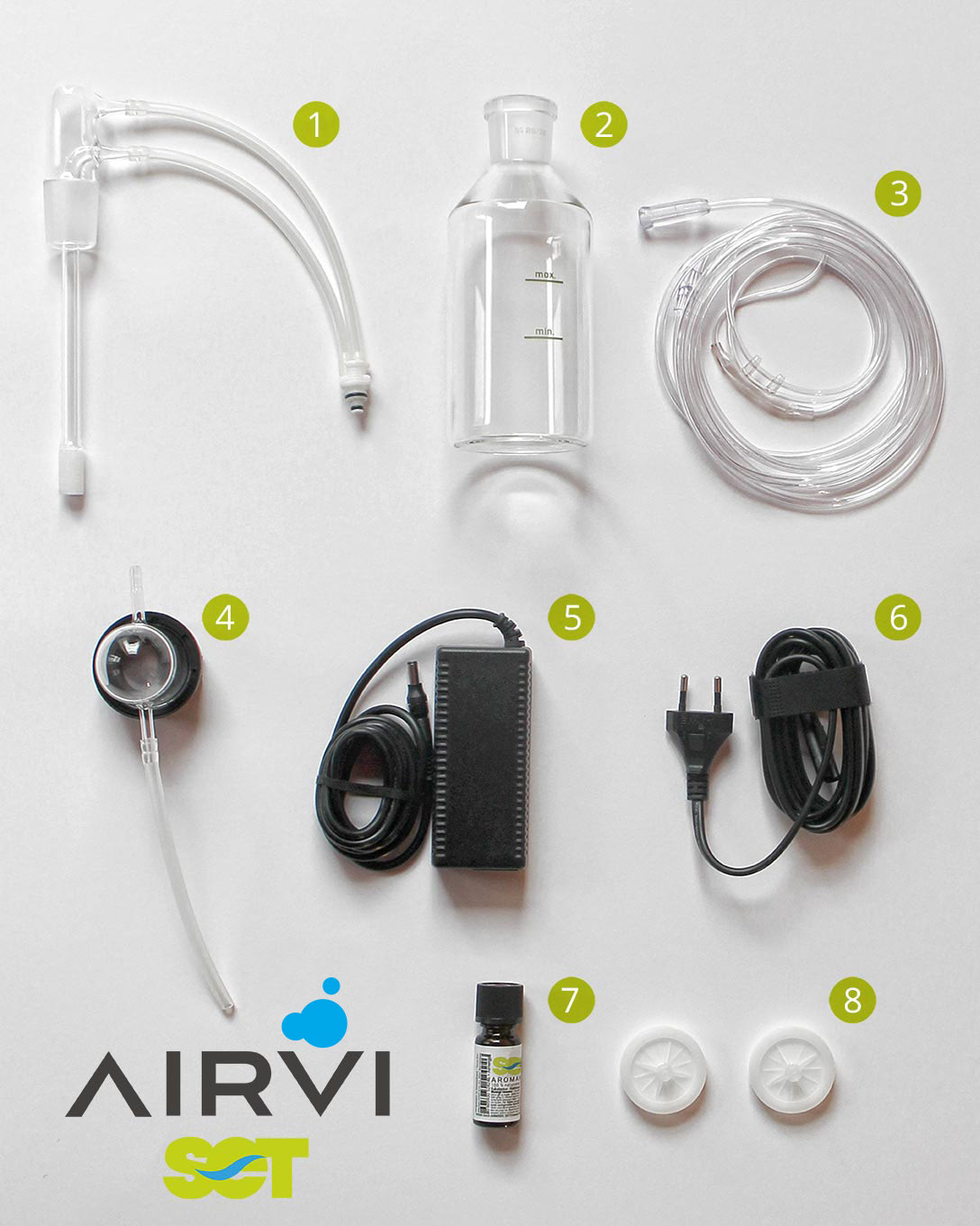 Sparkling element incl. adapter for glass bottle
Glassbottle
10 x nasal cannula
1 x aroma bottle (optional SET3)
1 x aroma oil for COPD (optional SET3)
Power supply 110 – 240 Volt, output 15V DC
Cord for EU
2 x air filter
User manual in English
2 x AdminCard, optional with ChipCard System SET5
10 x customer card, optional with ChipCard System SET5
Ask for more Information and Your Individual Offer